UK Tech Fest - Derby All Dayer
INGESTED + Valis Ablaze + SUMER + Borders + Voices from the Fuselage + Sertraline + The Parallax Method + The Cartographer + From Her Ashes + Sphinx
£10.00
Entry Requirements: 18+
Buy Tickets
Tech-Fest is coming to Derby on 26/01/2019!
Brought to you in partnership with BTN Events
Line Up
"This is music to take you out of the space you're in and transport you away entirely." James Walsh, Starsailor
"Sumer bring prog rock kicking and screaming into the 21st century with frankly dazzling aplomb. The band weave together harmonic dual vocals with prog fluidity a la Karnivool's 'Simple Boy' and criminally heavy riffage a la Meshuggah and Tool with eye popping intensity. This is a band that should be very much on your radar. Fox James, Metalmouth.net
"A mind consuming soup of outerworldly sounds" Alan Hicks, Metalmouth.net
"The incredible stage presence and the delivery of their triple guitar attack which surges, explodes and winds down in waves leaving the senses in a euphoric state of jubilant chaos. Music, I can imagine, that would work a treat if used to set the mood in a French high class strip club to be honest, or as an alternative to a Viagra prescription." Fox James, Metalmouth.net
Sumer have also completed work on their first full length studio album which is out now via Wild Heart Records.
For more info on the band please visit
http://www.facebook.com/sumerband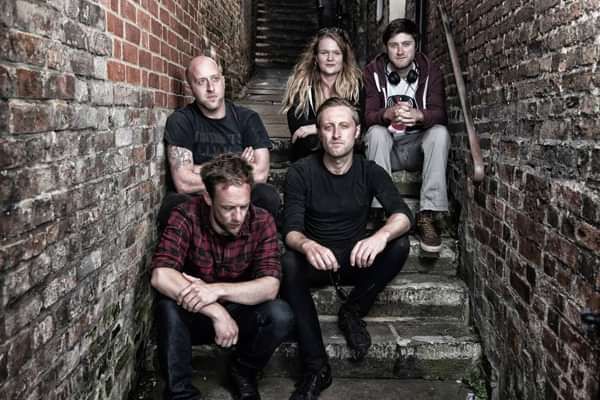 Borders formed in mid 2016 and have been gigging around the Surrey area building ourselves a small but dedicated following. We play a unique mix of Country, Blues, Folk and Americana with tight vocal harmonies, awesome guitar solos and a passion for all things acoustic! We recorded our first set of songs at Metropolis Studios in London and then mastered them at The Mill Studio In Diss. Our first EP "Carolina Moon" is now available in physical and download simply message us on for a physical copy and get the download from Bandcamp! The title track off of our EP has recently been played on BBC Sussex and BBC Surrey drive time radio and was chosen as BBC Introducing the South's track of the day. It has also had lots of local radio play as well. We are currently working on our first ever full length album and we hope for it to be ready by April 2018.
https://soundcloud.com/bordersacoustic
https://www.facebook.com/BordersDuo/?ref=settings
https://twitter.com/Borders_Duo?lang=en-gb
https://www.youtube.com/watch?v=qMeQliWpz9A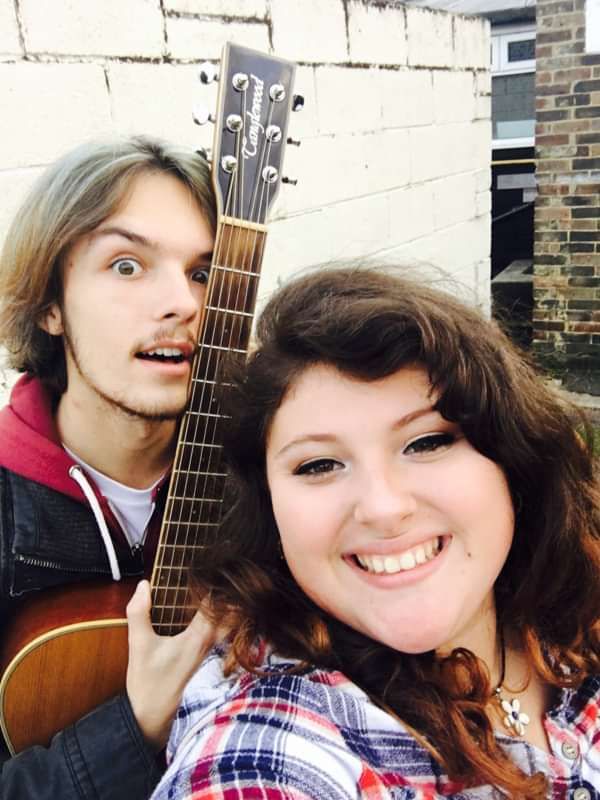 Strongly influenced by old school technical death metal groups, Sphinx is a band who exerts intense brutality and extreme energy into its songs.
Passionate about fantastic lore's and followed by an unhealthy obsession for video-games, it merges into a new style of melodic brutality, aspiring to deliver unique tales and cliffhanger fables through music.