Amped Stage at BLOVE Festival
Holding Absence + We Never Learned To Live + Abandon Ship! + Sertraline + Buds. + Familiar Spirit + Reawaken + Crooked Shapes + Transients + COMPOUNDS + Wait + Maiden China + Hackwood Road
Buy Tickets
B LOVE is Basingstoke's biggest weekend of live music, packed with a variety of performance, art and family fun. Held in War Memorial Park on 6 July and 7 July 2019 the event is the climax of the Basingstoke Festival. In 2019 B LOVE will see an incredible line-up of local music and art talent as well as international headliners on a number of stages. Tickets on sale now and early bird prices will be available until 31 May 2019.
Line Up
This Is Holding Absence -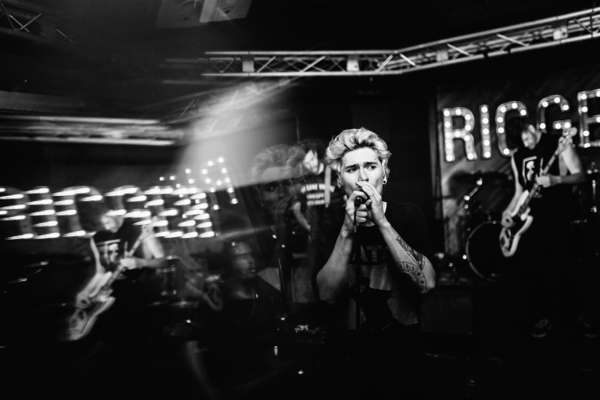 Brighton based heavy post-rock 5 piece, recently signed to Holy Roar Records will be releasing their debut album in Spring 2015 through Holy Roar and Through Love Rec (Germany).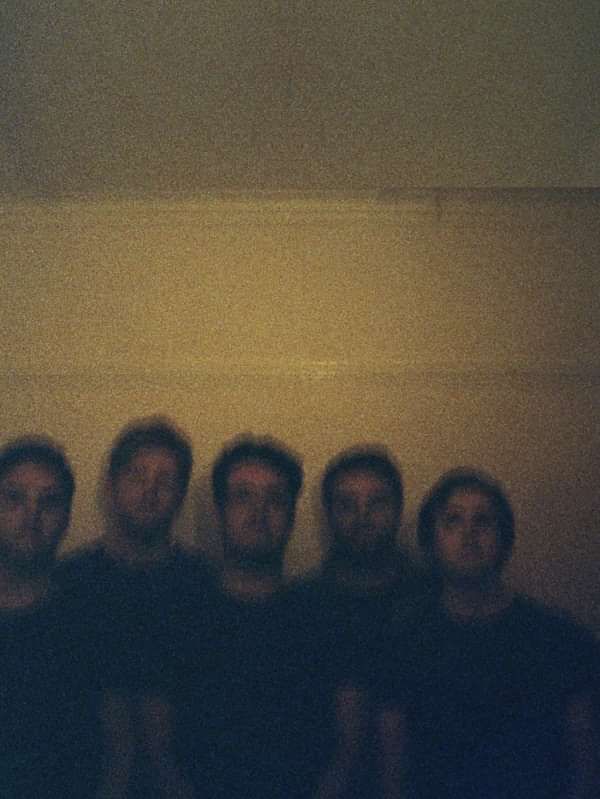 Bio
Brutally honest and cynical of the society in which we live, Transients is the amalgamation of a desire to incite raw emotion through sound and a belief that nothing should be left unsaid.
Persistence was the key to the birth of the band. Founding members Sean (Drums) and Simon (Guitars) spent nearly 3 years scouring the south of the UK searching for the perfect line up to compete their vision. Josh (Bass) brought the low end early on, soon followed by guitarist Tom, but the band needed a voice. After countless auditions, the line up was finally completed in early 2018 by ex-Terakai vocalist Joe, who immediately began writing to the demos that had accumulated over the last 2 years.
After spending 2018 writing and recording behind closed doors, Transients suddenly emerged with 'Dark Days'.
This is only the beginning for the band. Transients entered 2019 armed with a 6 track EP - 'Enemies Within', due for release 26/02/2019 and a SOLD OUT headline home town release show in Reading on 08/03/19, along with a spot on the 5th anniversary of Breaking Bands Festival.
---
Transients is
Joe Knipe - Vocals
Simon Lawson - Guitars
Tom Foster - Guitars
Josh Sparkes - Bass
Sean Cotter - Drums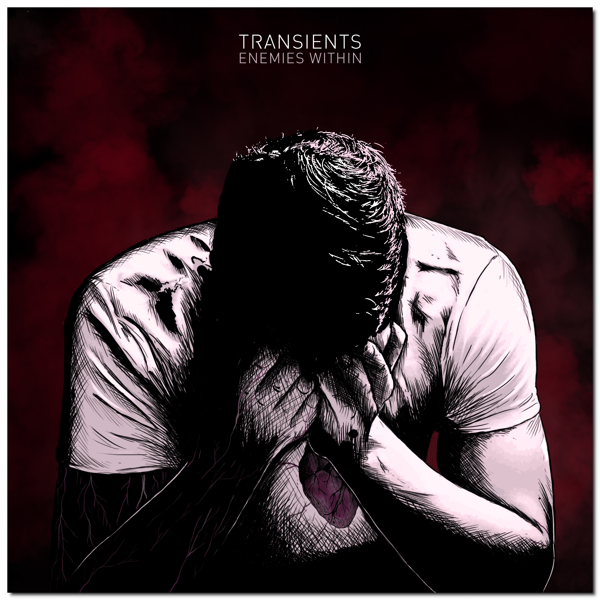 Formed early 2018 and hailing from Reading, England. Compounds are a 5 piece melodic-hardcore outfit that push the musical boundaries of melodic-hardcore and punk. They released their debut single 'HOPE//LEZ' in may and their follow up single 'Nights End' in November which amassed 5000 streams in it's first 2 weeks and saw it placed into Spotify's own 'Complete Chaos' and 'New Punk Tracks' playlists.
Compounds are already establishing themselves as a serious unit, gaining popularity in the local Reading scene, with a new year ahead and a book full of new material. their debut EP is set to be released in the coming months of 2019.
This is only the beginning for Compounds.