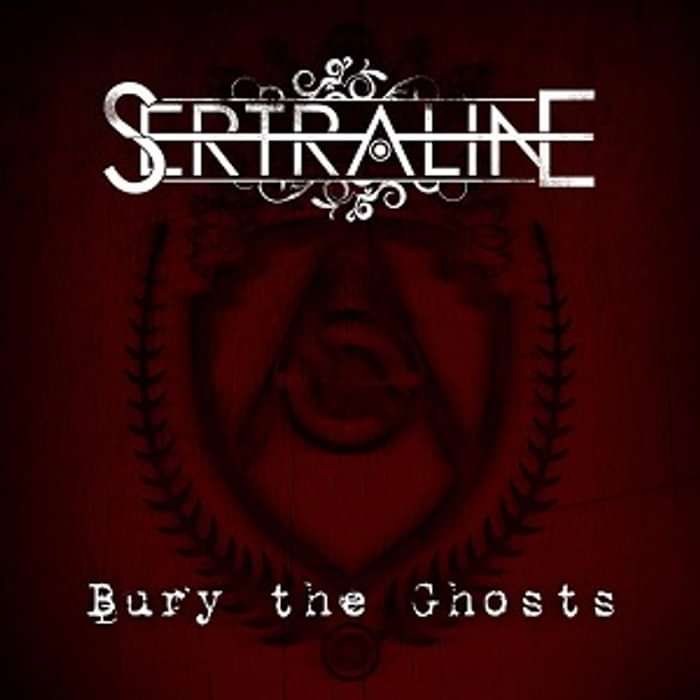 'Bury The Ghosts' [PHYSICAL COPY]
Sertraline's debut EP, released in 2015
Build your Sertraline collection by purchasing the debut EP 'Bury The Ghosts', originally released on 09.02.15.
Track Listing:
1. Dead Set
2. Not Enough
3. Mean To Me
4. Colours
5. Set The World Alight
6. All Choked Up
REVIEWS
"If you like your music fast and full of energy by the likes of Marmozets, Bring Me The Horizon and Asking Alexandria then you really can't go wrong with this" - Planet Mosh
PLEASE NOTE that there is a delay for signed copies due to social distancing. If you would like your CD signed please leave a note with your order and we will fulfil as soon as it is safe to do so. Thank you for your understanding!